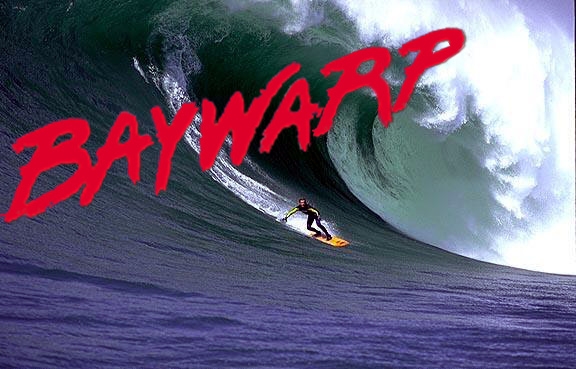 Features
Membership
Submissions to BayWarp
BayWarp welcomes submissions, corrections, etc. to this website. Your articles, tips, ideas, code samples, links, news and product reviews can be shared with the rest of the Bay Area OS/2 community.
You should create plain ASCII text - we will handle formatting it. As you begin work, please email the editor to let us know what you are working on.
At this time, we are particularly interested in OS/2 development with a focus on new OS/2 developers. Whether that means you are new to developing for the OS/2 platform, or new to development entirely, we would like to hear of your trials and tribulations, successes and lessons. Whether they be information on available software and compilers, configuration and installation, projects, sample code, etc. We would like to start a forum for the up-and-coming OS/2 developers.
---
BayWarp
The San Francisco Bay Area OS/2 User Group