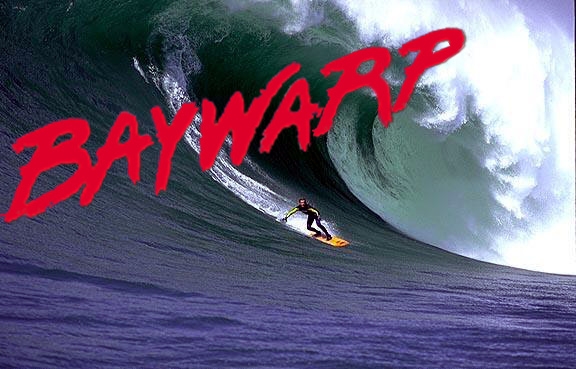 Features
Membership
BayWarp Website Credits
This website is a service of the BayWarp, San Francisco Bay Area OS/2 User Group. It is made possible by volunteers, members of the user group, as well as the OS/2 community at large including:
The BayWarp website is maintained thanks to the generous donations of it's members. This is the current list for 2019.
Zoltan Bokeny
Neil Waldhauer
This is a list of past donors.
Keith E. Moe
WD Loughman
Paul Lazaga
Robert H. Stavn
Joe Barnhart
Curtis Jones
Mark Henigan
Neil Waldhauer
James Dalton
---
BayWarp
The San Francisco Bay Area OS/2 User Group