BayWarp Group Buy [Sold out!]
BayWarp is doing a group buy for the eCS 2.1 media kit. This is the eComStation 2.1 Home & Student mediapack English available from the Mensys or Blonde Guy website for $19 plus $14 shipping. The BayWarp price will be $15 and the media kits will be available at meetings.
For members who can't attend meetings, the group by media kits are available now for $25 including shipping.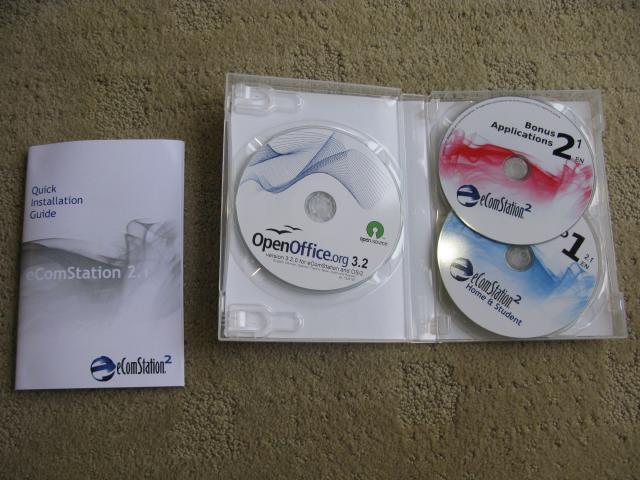 ---
BayWarp
The San Francisco Bay Area OS/2 User Group