Meeting Dates


Time: 6:00 - 9:00 PM
Panera Bread
501 E Hamilton Ave
Campbell, CA 95008

Features




Membership




Donations




Please help BayWarp pay for domain registration and hosting.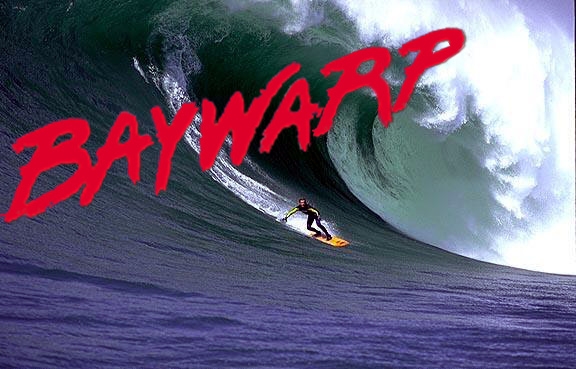 Upcoming Topics
BayWarp is meeting again. Welcome back!
OS/2 Question & Answer
News...
The news is working again as of June, 2014. As of Dec, 2015, it is broken again. As of Aug, 2019, it is working again.